This section for Seti Institutes
a brand new site it's Seti Quest.org!!!
This site is for the Seti-League in Northern New Jersey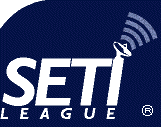 The Seti League
Here is the seti-league's new WEB based Journal
---
Another location is the Seti Institute where you can obtain some real technical information!!!!!! The Seti Institute In California


Do Any Exoplanets Have Intelligent Occupants? (SETIcon 2)

Jon M. Jenkins - Jon is the Analysis Lead for Kepler, which means that he heads up a group of about two dozen scientists

 and programmers who designed and built the software that makes this dramatic search for other worlds possible. 

 With a brightness precision of 20 parts per million, Kepler should be able to discover planets that are the same size as the rocky, 

 inner orbs of our own solar system. By making an inventory of such worlds, Kepler will answer one of the most intriguing questions in astrobiology: 

 are Earth-size planets abundant or rare?

 
Shelley Wright Visits Berkeley SETI

 Published on May 11, 2015

Professor Shelley Wright is an astrophysicist, recently at the University of Toronto, and now faculty at the

 University of California, San Diego. Here she talks about her research into infrared and visible light SETI. 

 She explains why if ETs are trying to communicate over long distances, they may be using IR lasers to do it.

 She was a postdoctoral researcher at UC Berkeley from 2009 - 2011 and continues to collaborate with Berkeley SETI Research Center scientists.


Learn more about Shelley
http://dunlap.utoronto.ca/~saw/

Follow us on Twitter: http://twitter.com/setiathome
Facebook: http://www.facebook.com/BerkeleySETI

    Category
        Science & Technology
    License
        Standard YouTube License


 
Communicating Across the Cosmos Workshop (Seth Shostak)

Published on Nov 10, 2014

For over a half century, astronomers involved in the Search for Extraterrestrial Intelligence (SETI)

have scanned the skies for signals from distant civilizations. Would humans be able to decode information-rich signals 

from another planet? Could we create a "universal language" that would be meaningful to an independently evolved civilization?


To help answer these questions, on November 10-11 2014 the SETI Institute convened a multidisciplinary,

international workshop at its headquarters in Mountain View, California.

Speakers from six countries drew on disciplines ranging from astronomy and mathematics, to anthropology and linguistics,

as they debated the best ways to create meaningful messages.

 While the two-day workshop was closed to the public, all talks will be posted on the SETI Institute's YouTube channel.


On the day following the workshop, several of the speakers will summarize the key ideas discussed 

as part of the SETI Institute's public weekly colloquium series, held on November 12, at 12:00 noon.


    Category
        Science & Technology
    License
        Standard YouTube License



---
Another seti site is Harvard University Harvard Univsersity Seti's project
This seti Site is another individual effort U A S R onthe WEB
UC Berkeley has a worthy effort in the seti field!! Project Serendip
NASA has a fantastic SETI site NASA'S EXPNS Project
---
FOR The STARE PROJECT MAIN PAGE: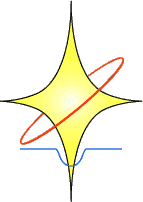 Stellar Astrophysics and Research on Exoplanets
Here is a neat site that crosses many divisions It's cyberspaceorbit.com
Here is A site in memory of Carl Saga it's Project Voyager
Here is a web page keeping us up to date is EXOPLANETS RESEARCH
And here is The search for exoplanet's moons!!!
Another recent addition The systemic's web site to help search for exoplanets
This is Nasa's site for the Mars Global surveyor
Here is the NASA subcontractor who controls the mars images Malin Space Science Systems
Yet another CETI research site: The CSETI research Institute
A companion site is The Disclosure Project
Here is another slant on communication with aliens it's Enlightend contact with etraterrestrial intelligence
Click here for the International Academy of Astronautics SETI Permanent Stdy Group
Here is an Invitation to Extra Tererrestrial Intelligence
TRying to communicate with Aliens? Search for ET here!
This site emphasizes using the optical band COSETI.ORG
Here is another seti site from the Planetary Society The Planetary Society' Seti Site
This is the Planetary Society's site The Planetary Society
---
Another seti organization The Seti Organization
And an effort of the seti org is Earth speaks! send a SETI message!
Click here for Videos from Space.com!
Here is a new way to "search" for Extraterrstrial Intelligence

IT's THE WETI Institute: waiting for Extraterrestrial Intelligence!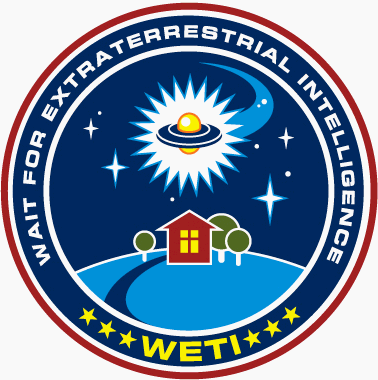 Click here for the basis of Seti.... Radio Astronomy!!
Here is web site to help you find Extraterrestrial Intellegence It's SKY MAP.org
Click here for.... Sky Map's Forum
Here is a HUngarian effort its peregrinus' interstellar net
And a new global effort to reach the stars! Its Faces from Earth!
AND a FUN Site, It's Mini spaceworld!
---
Sara Seager!
---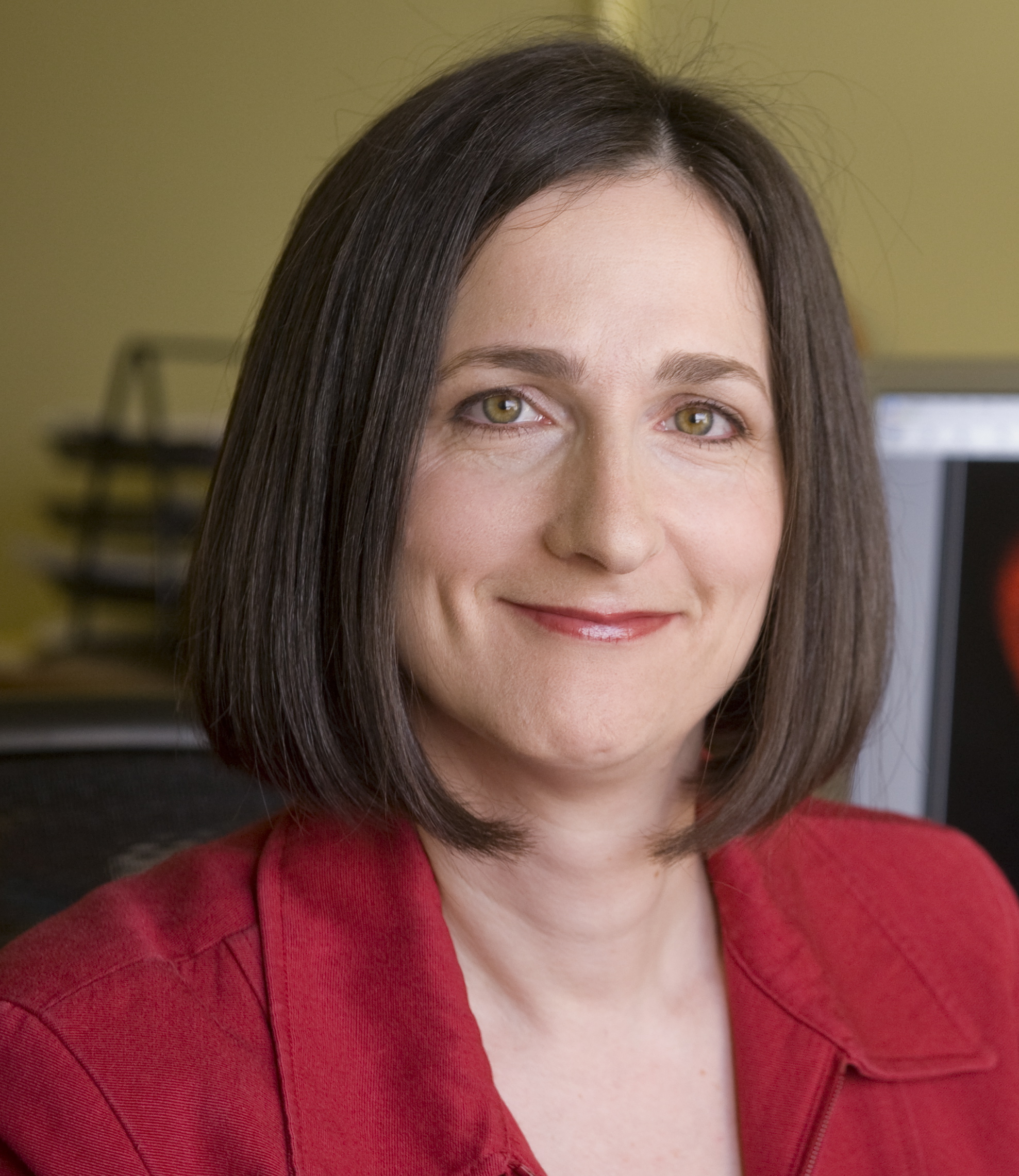 And her research site: Sara Seager's Exoplanet website