This page was last updated on May 03, 2016
---
William Bacon's Home Page/UFO/Paranormal Subsection
---
Create your own visitor map!


---
---
---
---
---
---
About the background:




The map that makes up the background is the Marjorie Fish intrepretation 

of the trade map that Betty Hill allegedly saw in the UFO when she was allegedly

abducted by aliens. There are other intrepretations of this map have been gathered by Author

William McBride his brief description of his book follows,
 



 From Google Sky is this system
 Aliens who allegedly abducted Betty and barney hill came from?



If you have an interest in Astronomy, Ancient Egypt,
UFOs or Alien abduction stories you will love my book.
It is based on the alleged abduction case of Betty
Hill and the famous alien star map that she allegedly saw on the
space ship.
               The title is  "Interpretations of an Alien Star Map"
                             by William McBride

  available at:  Barnes & Noble

---
---
This section on the real battle of Los Angeles
Here is quick report on Battle of Los Angeles in February 1942!!!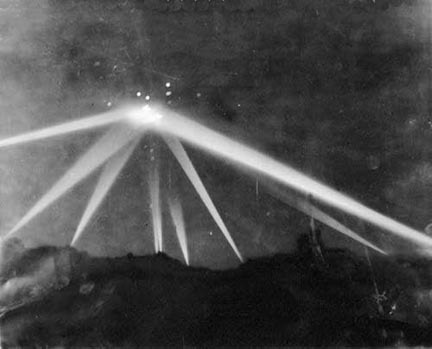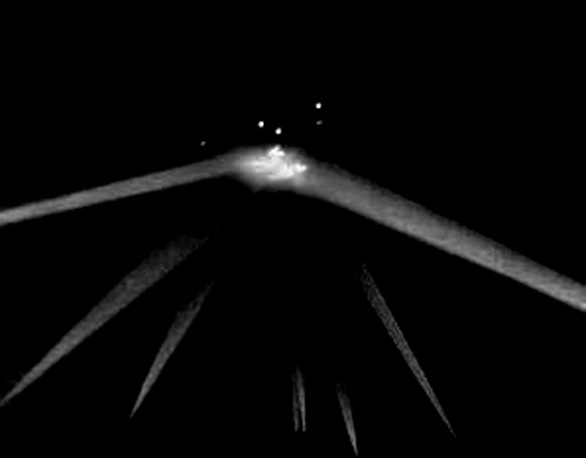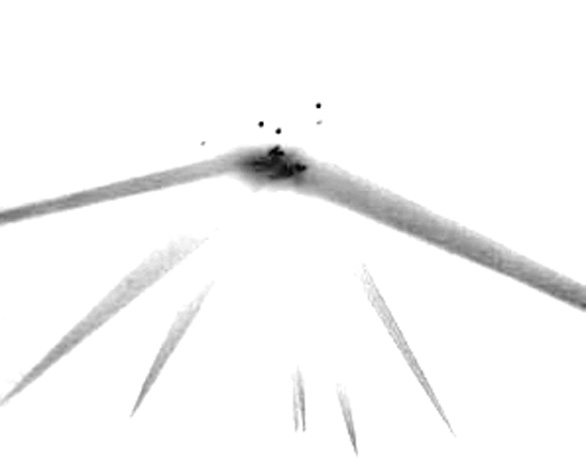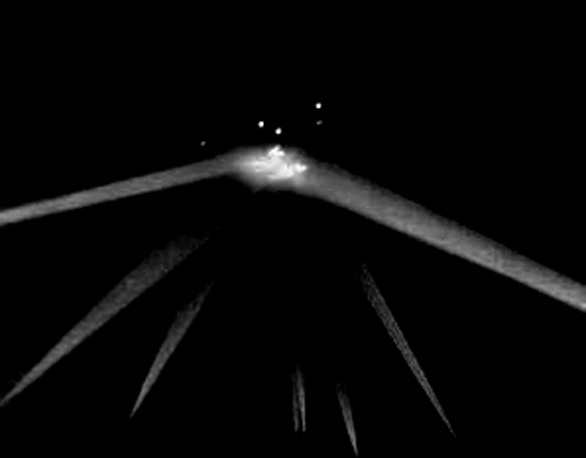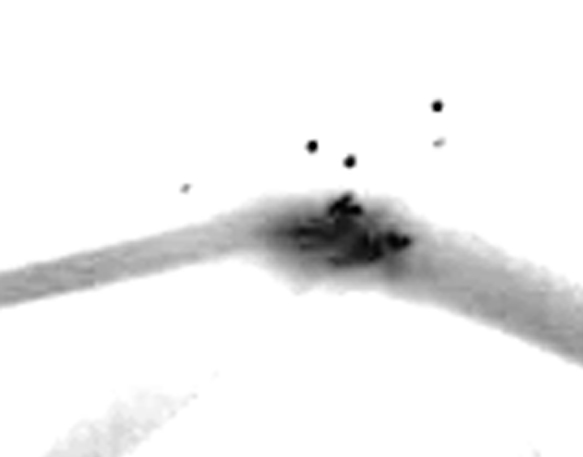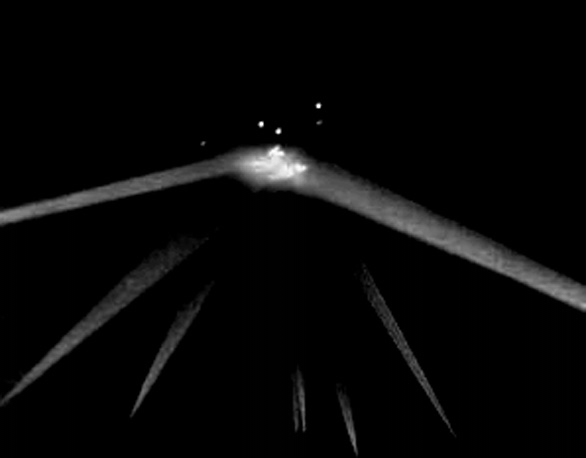 ---
---
---
---
---
---
---
---
---
---
---
---