Introduction
---
William A Bacon's John Birch Society Page
---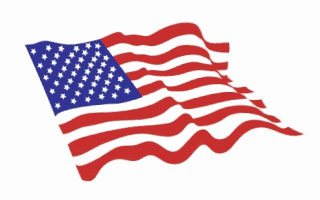 ---
---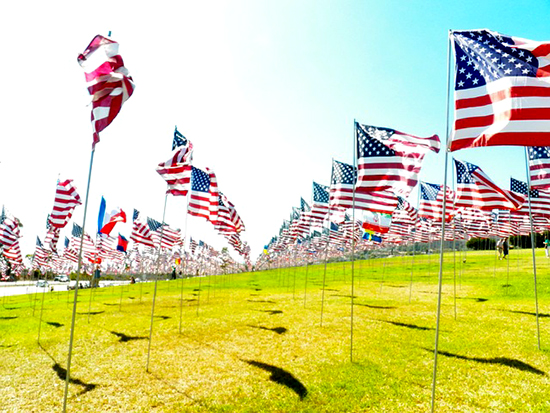 Happy birthday, America! Celebrate your freedom, give thanks for your liberty,

             and guard both against any who would take them away.
        
---
---
Constitution Infographic from the John Birch Society
Happy Fourth Of July! Here's A Galaxy In Red, White And Blue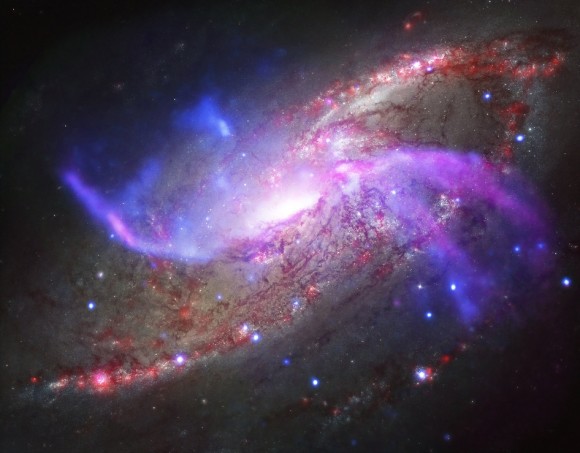 The Statue Of Liberty Nebula!!!!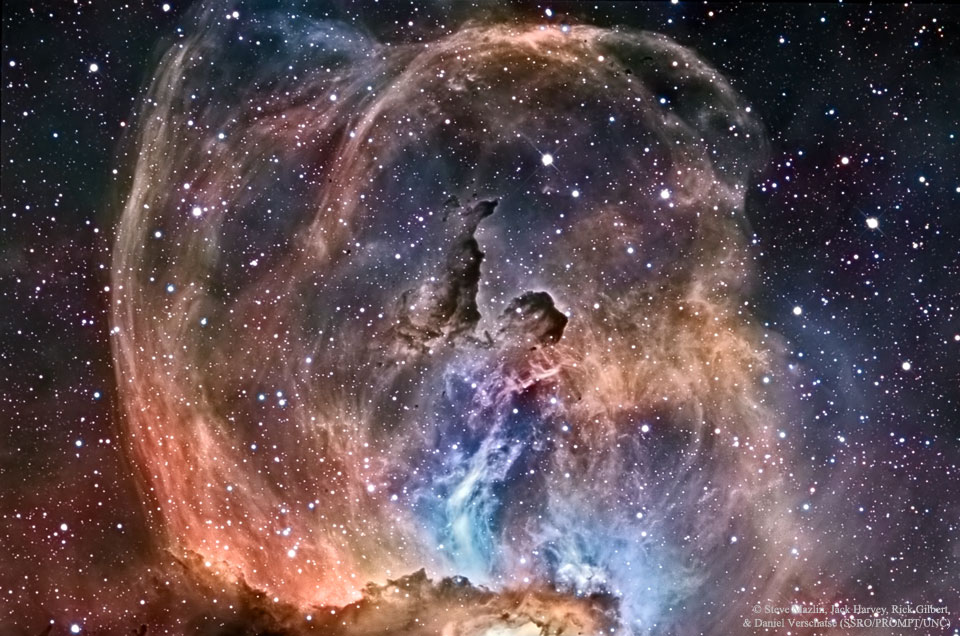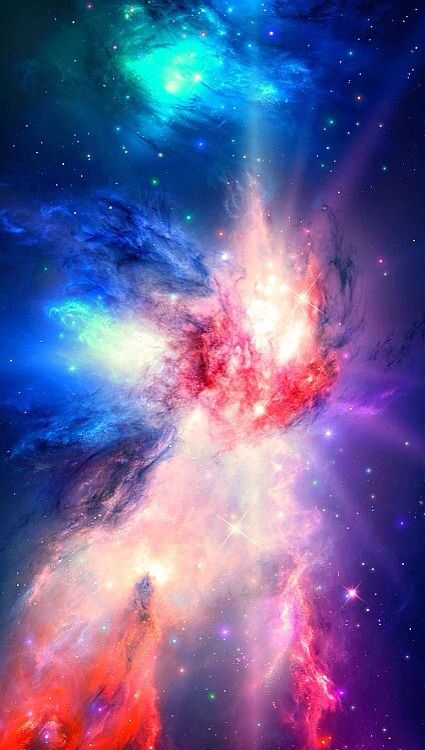 The Red White And Blue Nebula!!!


NGC 3576 // Statue of Liberty Nebula

The US Chamber of commerece's Free Enterprise.com
AND................. The US Chamber of Commerce
Click here for Celebrate Capitalism Day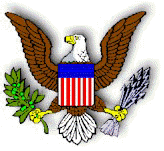 ---
OBAMA (Socialist Government) -ville
Headline News on the United Nations from News Index.com
---
---
This video section on the FEDERAL RESERVE
---